Available for Sponsorship
Click on Photo for the Animal's Story
We're still adding photos & stories of some of the animals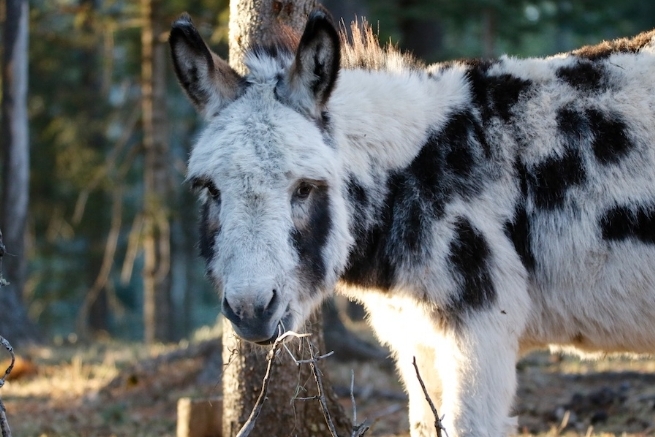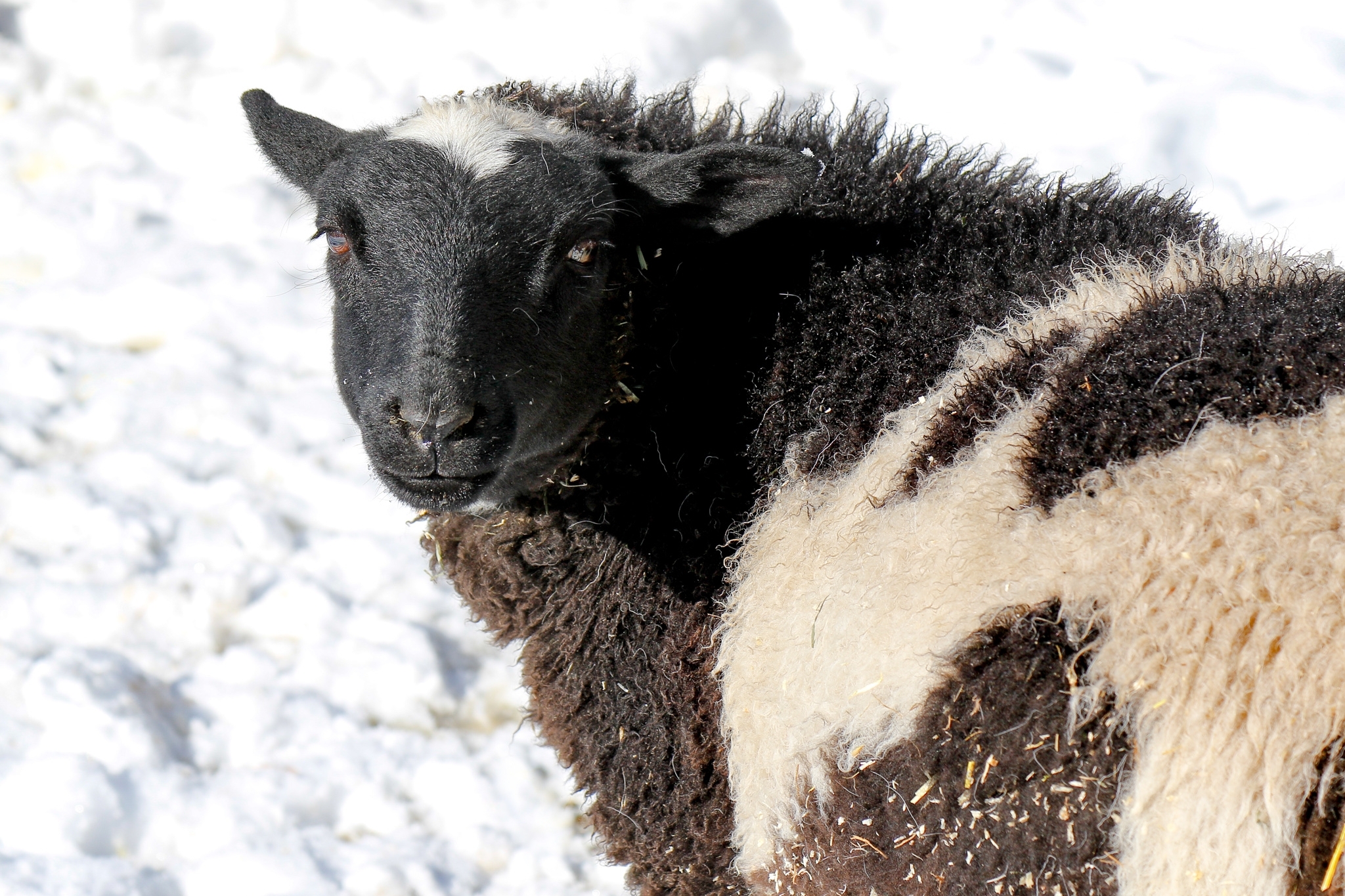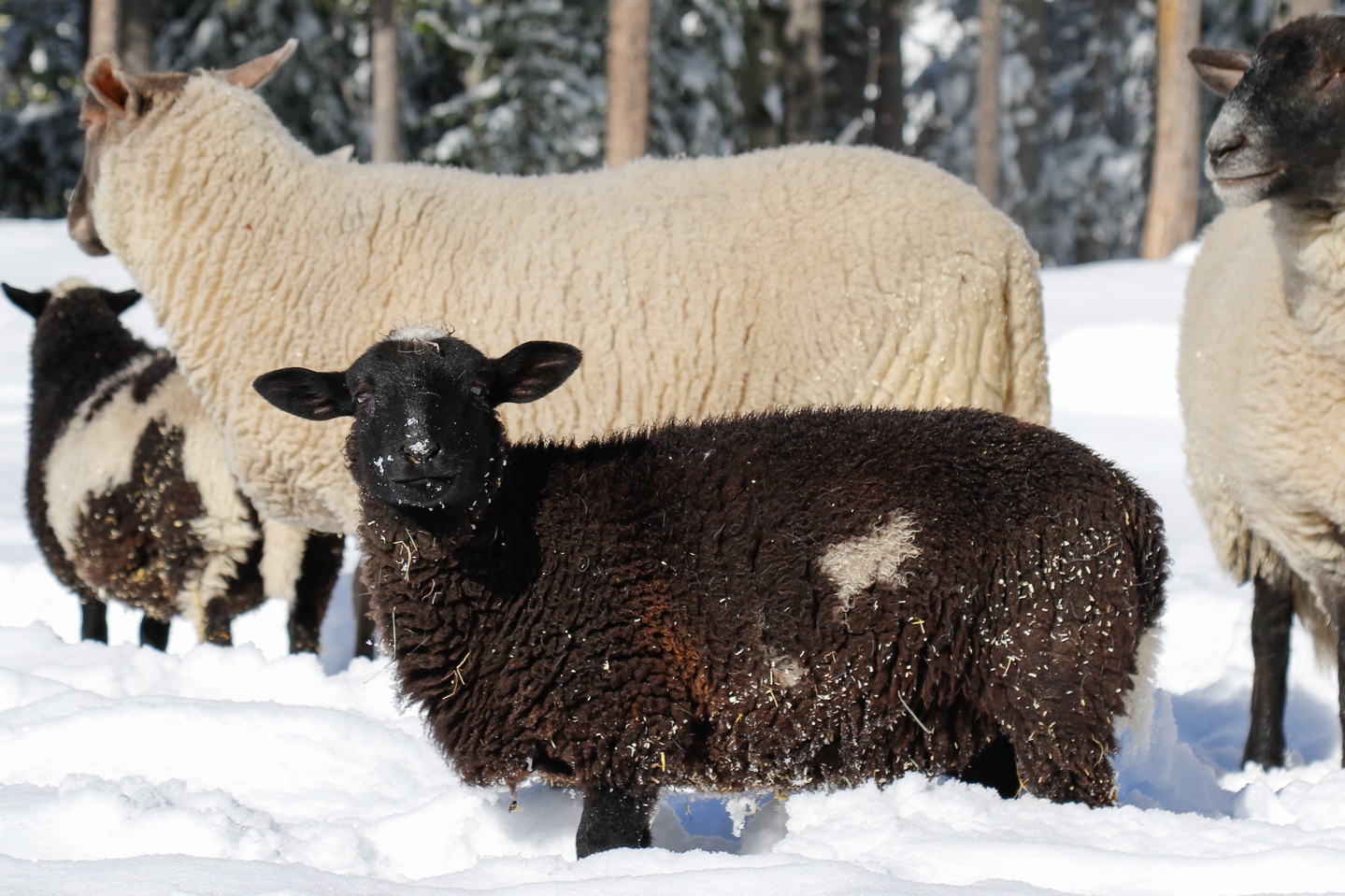 * FSS is a registered non-profit organization in the province of Alberta. We are not a registered charity, so we are unable to provide tax receipts.
* We have chosen not to seek charitable status because of the significant restrictions that would place on our ability to advocate for an end to horse slaughter and protection for the wild horses of Alberta. Also, we're a small sanctuary primarily run by Sandie. The additional admin work involved with charitable status is simply beyond what we can take on at this time.

We truly appreciate your support and thank you for your understanding in this matter.